Membership Features
Join our membership for exclusive access to tools, resources and training that will grow your business.
---
Content Library
View our member-only content which includes articles, case studies, sales training and more!
Courses
Guided course work for scaling your business and offerings.
Events
View our member-only calendar with online training, webinars and early access to in-person events.
Forums
Get early access to our member-only forums where we discuss common topics and strategies.
LIVE Event Q&A
Use our LIVE event Q&A feed to ask questions and communicate with your instructors during LIVE sessions.
Member Support
Got questions? We're here for support in helping you hit all your business goals!
What our members are saying...
---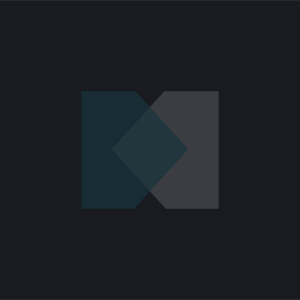 I have also enrolled into Evan's online training and I have already gained a lot of valuable knowledge that has helped in understanding different mechanisms of injury, several factors that come into play with MVC injuries, cleaning up some of my basic legal forms, and I can better indicate in my documentation why a patient needs my care backed my research.
Chris Gubbels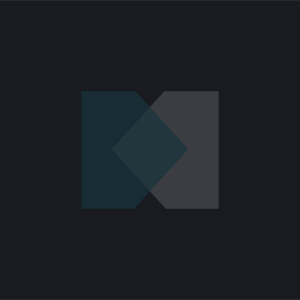 Dr. Evan Katz is a true authority on whiplash trauma, and his goal of educating clinicians on understanding of whiplash traumatic injuries, diagnosis and interventions is second to none. His passion rings through his courses with his desire for educating others in health care. It is my opinion that his clinical skills, years of experience, and desire for raising the bar in healthcare by teaching other clinicians makes him one of the best educators our profession has to offer.
Joe Ferrantelli, D.C.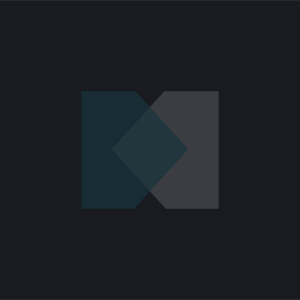 Since I became a premium member, I can say thank you. I feel extremely more confident as a doctor and I can now explain with certainty what is going on with my patient's injuries and how they can affect their quality of life.
Victor L. Matias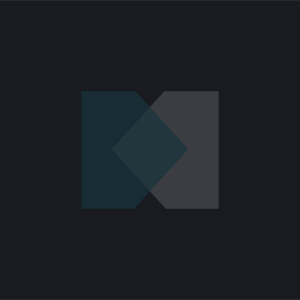 Shout out to Evan Katz, you will never know the impact you had on my a few years ago in Salt Lake City. I heeded your warning, and it changed my practice and life. The money spent on your Website was worth EVERY DIME AND THEN SOME. It is paying huge dividends right now. Using info everyday now. I'm doing several expert witness exams and reports per week, with a backlog of 9 to be written now. Attorneys are settling cases at policy limits due to my reports, supported by 146 peer reviewed journal articles.
Knowledge is power, and I got the knowledge from your website. Worth every penny! The honor is mine!
Gary Lee, D.C.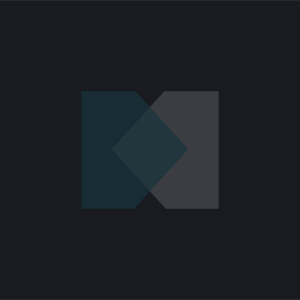 Quick shout out to Professionally Integrated Care and Dr. Evan Katz! Great service not only with the website but one-on-one consulting. I have never been more clear on upper cervical instabilities and their treatment then after his tutelage. Thanks! Best money I have ever spent!!
Dirk Woodmansee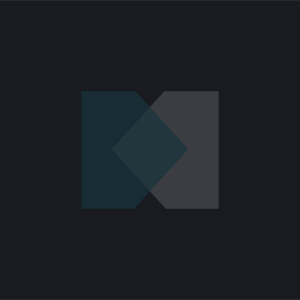 I use the site more and more -- especially with all new patients. And try to educate them on why the band-aid care that they've been doing with other chiropractors doesn't work and why I'm different.
Dr. Brian Bussard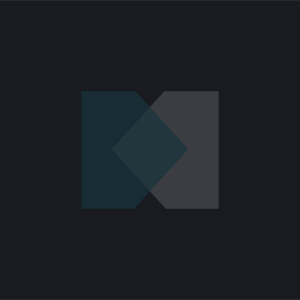 I've signed on with Evan's website as a paid member and I'm very pleased with what I'm able to access and therefore learn from the information. Evan continues to post past and new research relevant to trauma induced injuries, i.e. MVC's, and he writes a brief commentary on each one highlighting the findings and providing recommendations on how to use it to build your practice. I've also been using the new video on the cervical spine that Evan is offering and the patient response has been great already. Thank you very much Evan for making it so simple to gain knowledge and therefore provide a better service to my patients and the community altogether!
Justin Favreau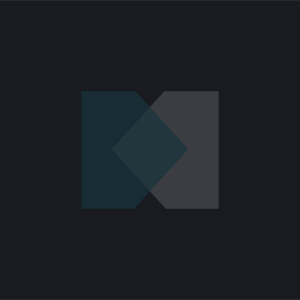 I want to thank Evan Katz for coaching me through my first trial last week. I have worked with about every PI consultant in the country and hands down Evan is the best. My patient has been through the ringer for over 6 years dealing with her injuries and the defense only offered her $7,000 pre trial, even though she had over $60,000 in medical bills.
As Evan always says- "it's not our job to win the case but it is our job to educate the jury on the injuries." I was the only expert witness and the jury returned what I believe was a fair verdict, $350,000. If you have not yet joined Evan's website you are crazy.
Kevin Stallbaumer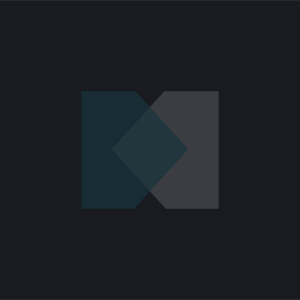 This is an excellent opportunity to learn from one of the best in the field. Take advantage today, you will not regret it!
Jason Wade Haas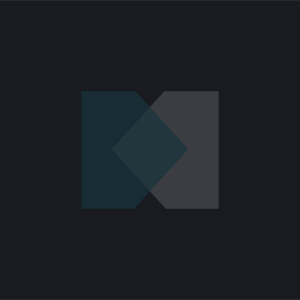 Dr. Evan Katz has helped me so much and I have been a member for one week. I take on very few MVC or PI cases, but being a better doc is the big picture!
Miles Fortner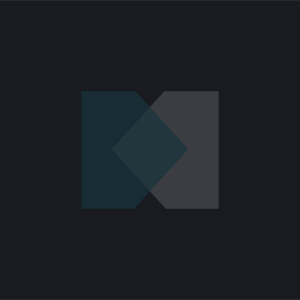 Dr. Katz's presentations are a must for anyone who treats patients with cervical injuries, especially from a motor vehicle crash. He is one of the few practitioners that I have met who has mastered the clinical excellence aspect as well as a thorough understanding of update to date research. After his presentation I understood better than ever the mechanism of injury, the injury itself, and how they drive treatment.
Paul Fisher